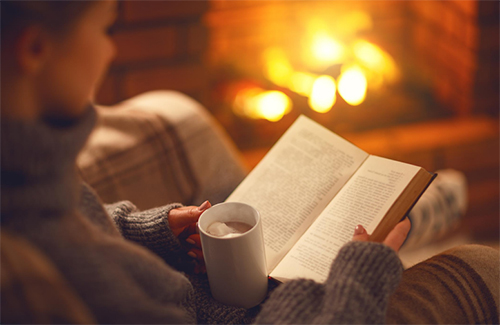 Are you considering having your shoulder surgery during the holiday season? If so, it's likely to be an excellent decision on your part. Whether you need a shoulder/rotator cuff repair or another orthopedic procedure, the holidays can be the perfect time.
Here are some benefits of having shoulder surgery over the holidays:
Less Out-of-Pocket Expense:
Insurance policies are based on a calendar year, so it is highly likely that you have met your deductible or are quite close. Once you hit your deductible, your health insurance provider will pay a larger portion of your surgery. This means less out-of-pocket expense for you. It's a great time to use up any accumulated sick days as well as PTO days which ends up being a financial benefit to you.
Ideal Time for Staying Indoors During Recovery:
During the colder months, we tend to stay indoors and relax more, which is ideal for recovery. Getting cozy in the comfort of your home while reading a book or watching a movie can be instrumental in your healing process.
Extra Support from Family and Friends:
It's always a good idea to have someone around when recovering from orthopedic surgery. Whether it's making you a bite to eat, running errands for you, or helping you with daily activities; having help is key. This time of year, friends and family are typically more available to help with your needs as you recover.
A Fresh Start for the New Year:
Having a healthy body and a healthy mind is incredibly important when entering into a new year. It is a great idea to consider having surgery during the holidays so you will start the new year with a fresh and renewed perspective. Having the surgery behind you can send you into the new year with heightened motivation and a positive outlook.
Milan M. DiGiulio, M.D. offers comprehensive orthopedic care for you and your entire family, specializing in Sports Medicine and arthroscopic surgery of the shoulder and knee. Dr.DiGiulio performs over 200 arthroscopic shoulder and knee surgeries each year, using the most advanced surgical technology. Dr. DiGiulio is an advocate of non-invasive, non-surgical treatment options such as Physical Therapy and Orthobiologics.