Heather M. Smith, DPT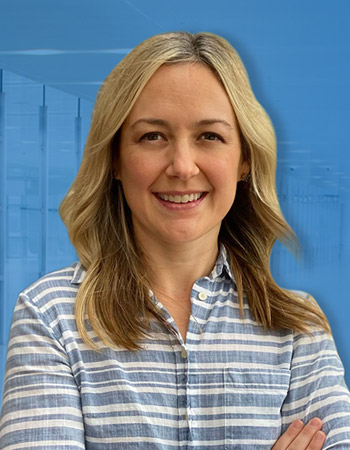 Heather M. Smith, DPT
Heather Smith, Doctor of Physical Therapy, joins the Performance Orthopaedic Surgery and Sports Medicine team from Greenville, South Carolina. Dr. Smith graduated from UNC-Chapel Hill in 2008 with her degree in Exercise and Sport Science, and then earned her Doctorate from the University of South Carolina in Columbia. Following her degrees, Dr. Smith was one of a small percentage of graduates to undergo additional Orthopaedic and Sports Medicine sub-specialization with Proaxis Therapy, a nationally accredited Orthopaedic Residency Program. Proaxis Therapy is affiliated with the renowned Steadman Hawkins Clinic, a national leader in Orthopaedic Surgery and Sports Medicine. After her residency, she continued to work with Proaxis as a full time therapist. She has received extensive training in General Orthopaedics, Sports Medicine and post-operative rehabilitation of the upper and lower extremities. She is passionate about helping people feel better, move better and return to their desired level of function. In her free time, Heather enjoys spending time outdoors, endurance training, and being with her family and friends.
Education/Training
High School, 2004: Asheboro High, Asheboro, NC
Undergraduate, 2004-2008: University of North Carolina – Chapel Hill, Chapel Hill, NC
Physical Therapy School, 2008-2011: University of South Carolina – Columbia, Columbia, SC
Orthopaedic Physical Therapy Residency Training, 2014-2015: Proaxis Physical Therapy – Steadman Hawkins Clinic of the Carolinas, Greenville, South Carolina.
Certification/Memberships
Board Certified Orthopaedic Specialist: American Board of Physical Therapy Specialities
Certified in Functional Dry Needling
Active Member: American Physical Therapy Association
Active Member: Orthopaedic Section, APTA