Milan M. DiGiulio, M.D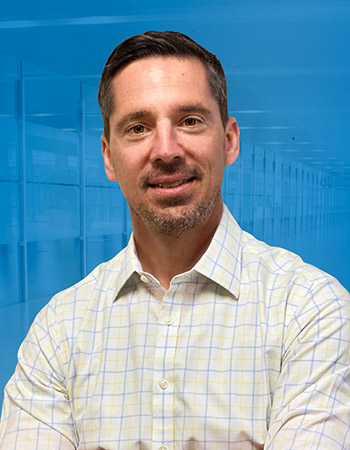 Milan M. DiGiulio, M.D.
Dr. Milan DiGiulio founded Performance Orthopaedic Surgery & Sports Medicine in 2009 with a mission to provide the highest quality Orthopaedic care with uncompromising attention to patient satisfaction and outcomes.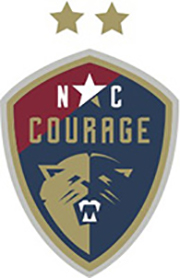 Dr. DiGiulio is a board-certified Orthopaedic Surgeon with subspecialty certification in Sports Medicine from the American Board of Orthopaedic Surgery.
Dr. DiGiulio proudly serves as the Chief Medical Officer for the North Carolina Courage women's professional soccer team.
Dr. DiGiulio specializes in Sports Medicine in children, teens and adults. Dr. DiGiulio is an expert in Arthroscopy surgery of the Shoulder and Knee including Labrum, Rotator Cuff Tears, ACL and Meniscus Tears. Dr. DiGiulio also provides his patients with non-surgical treatment options including the use of biologics, or Orthobiologics, using platelet-rich plasma (PRP) injections.
Dr. DiGiulio performs approximately 200 arthroscopic shoulder and knee surgeries each year.
As one of the top students in his medical school graduating class, Dr. DiGiulio was elected to the Alpha Omega Alpha Honor Medical Society, the highest level of academic achievement in medical school. He also received the Oppenheimer Award for receiving the highest overall grade in his class in the Surgery rotation.
During his Orthopaedic Surgery training at Tufts Medical School, Dr. DiGiulio served as Chief Resident at Boston's Floating Hospital for Children, and at the world-renowned New England Baptist Hospital, which serves as the official team hospital for the Boston Celtics and consistently ranks amongst the nation's best Orthopaedic hospitals in the U.S. News & World Report.
After finishing his training, Dr. DiGiulio is proud to have practiced in a teaching role as a Clinical Instructor in Orthopaedic Surgery at Tufts Medical School.
Education/Training
High School, 1991: Pine Crest School - Ft. Lauderdale, FL
Undergraduate, 1991-95: University of California, Los Angeles
Medical School, 1995-99: Mt. Sinai School of Medicine - New York, NY
Orthopaedic Surgery, 1999-04: Tufts University School of Medicine - Boston, MA
Certification/Memberships
Board Certification: American Board of Orthopaedic Surgery
Sports Medicine Subspecialty Certification: American Board of Orthopaedic Surgery
Active Member: American Orthopaedic Society for Sports Medicine
Active Member: Arthroscopy Association of North America